Home remodeling plumbing expert in fixture installation & replacement
Every now and then, you just want to change up your home and kitchens and bathrooms are typically where you begin. With any kitchen or bathroom remodel, plumbing and plumbing fixtures are one of the major items needed to complete your remodel right. From removing and installing new water lines to brand new bathtubs and updated fixtures, Midwest Valley Plumbing, LLC is the right plumber to call for any and all items plumbing.
We specialize in bathroom and kitchen remodeling whether you are just upgrading to more efficient fixtures like better flow toilets, garbage disposals, sinks, shower faucets and fixtures, we perform installations, repairs and maintenance for all of your plumbing needs. Let us do the hard work, so you can just sit back and enjoy your new bathroom, kitchen or both.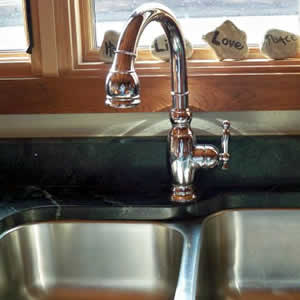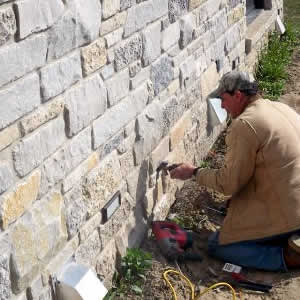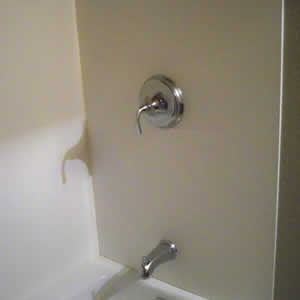 Kitchen remodeling services Baraboo, WI
If you've chosen to remodel your kitchen you'll definitely want to make some changes and upgrade to newer fixtures. Kitchen faucets, garbage disposals, adding a dishwasher, and even changing from an electric stove to a gas can be wonderful improvements to your kitchen. We can help you choose quality name brand fixtures you can depend on and run gas line for that new stove. We work hard to transform your kitchen into the style and taste, along with a budget, that works for you and will serve you for many years.
Bathroom remodeling services Baraboo, WI
Bathroom remodeling is one of the most popular home improvement choices. Not really a suprise, since the bathroom is without doubt, used more than almost any other place in your home. You may want new plumbing fixtures, a new shower or bathtub, a better functional space, or just minor updates like a new faucet or shower fixtures. We make sure your bathroom remodel gets not only great products, but expert, professional plumbing by our Master Plumber.
Call us at 608-355-1939, and see for yourself, why hiring Midwest Valley Plumbing, LLC will be the best decision you make for your plumbing needs.