Top of the line products and professional plumbing installation
From the ground work to finished project Midwest Valley Plumbing installs a large variety of plumbing fixtures for your home from top of the line brands. We can help you choose and install all the fixtures and finishes that are perfect for your project.
The top quality products we carry have a reputation for reliability and durability, combined with our many years of experience and knowledge of all plumbing facets, Midwest Valley Plumbing, LLC is the only plumber you need.
If you are planning to build a home, contact Midwest Valley Plumbing, LLC at 608-355-1939 to discuss your options and schedule a free consultation.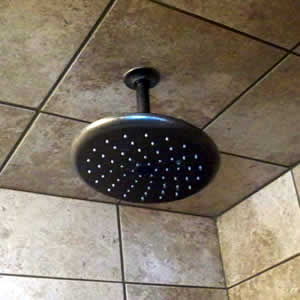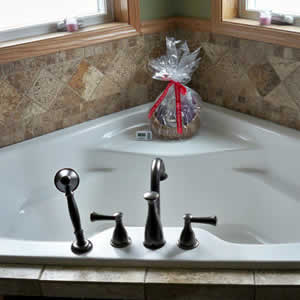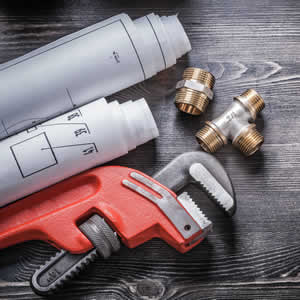 Some of the plumbing products we install include:
● Bathroom toilets
● Bathroom faucets and sinks
● Kitchen faucets
● Kitchen sinks
● Bathtubs Showers
● Dishwashers
● Garbage disposals
● Icemakers
● Sump pumps (all basements need them)
● Water heaters
● New septic systems
● Whole house water filters
● In-floor heat systems
● Tankless water heaters
● Reverse osmosis water filters
● Water filtration systems